HAP 

VELOCITY

 Hourly Assessment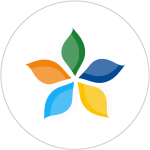 Hollweg Assessment Partners is excited to introduce a new and innovative hourly level personality assessment designed to be a short as possible – less than 3 minutes – while still achieving an accurate measure of key traits. 
HAP VELOCITY  measures seven critical personality traits that have been proven to be predictive of job performance.  Automated scoring provides instantaneous results that are valid, reliable and appropriate for all hourly positions.
This unique personality assessment features a sleek and engaging candidate interface that allows candidates to move swiftly through the hiring process.  Candidates are presented with word pairs and must choose between equally desirable or undesirable items.  This prevents "faking good" so you can see a candidate's true personality profile.
Distinct Advantages of HAP VELOCITY
Fully mobile optimized – designed for smart phones!
Minimal clicks and auto-advancing technology speeds the process
Forced-choice format limits the ability to choose the "socially desirable" answer
Ability to present ratings for multiple positions on one report
Immediate results include Overall Rating and follow up interview questions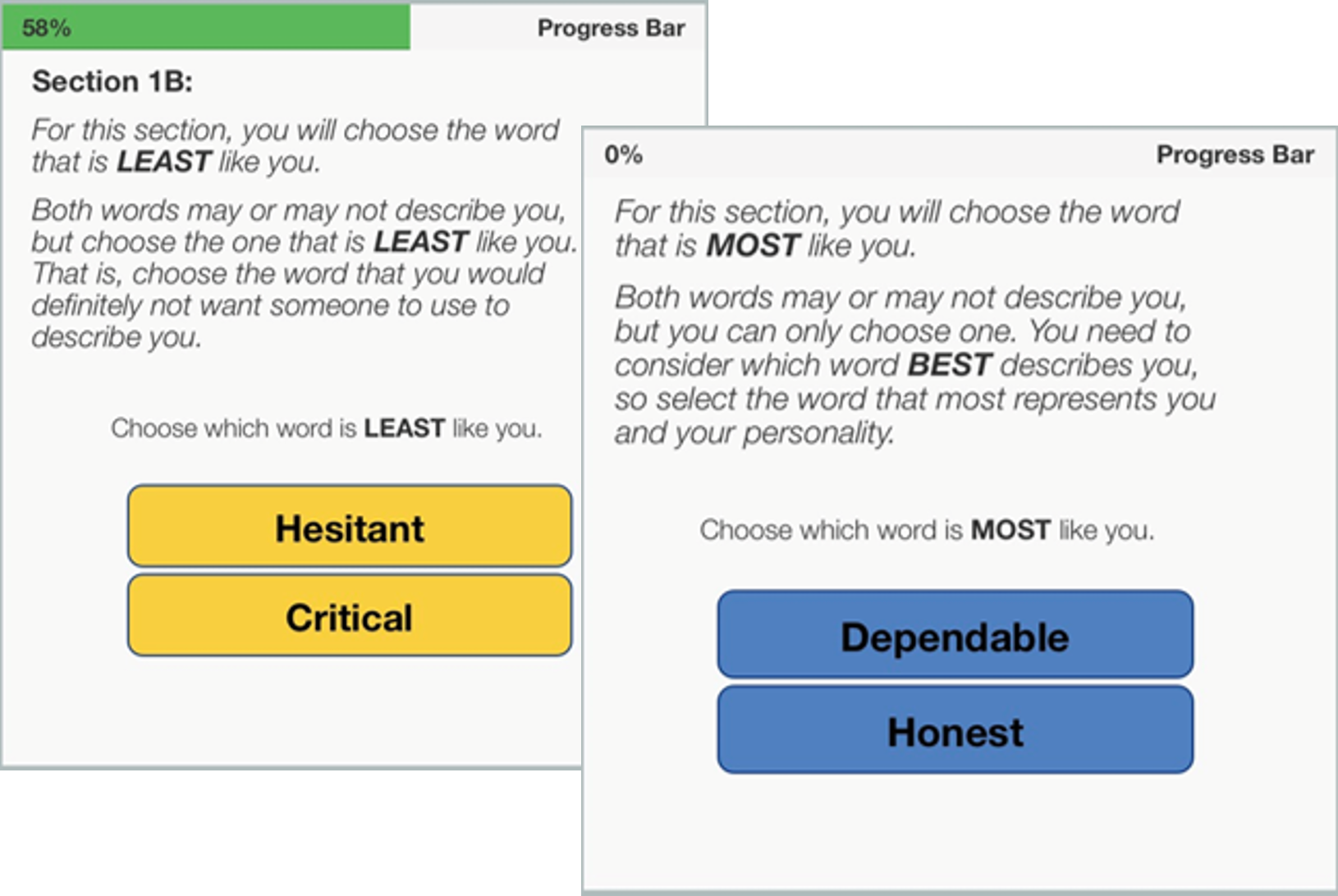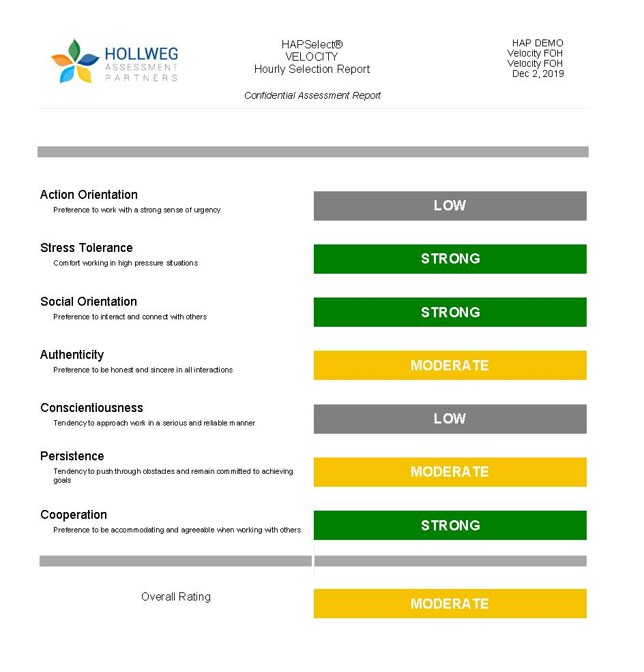 Comparison Selection Report Sample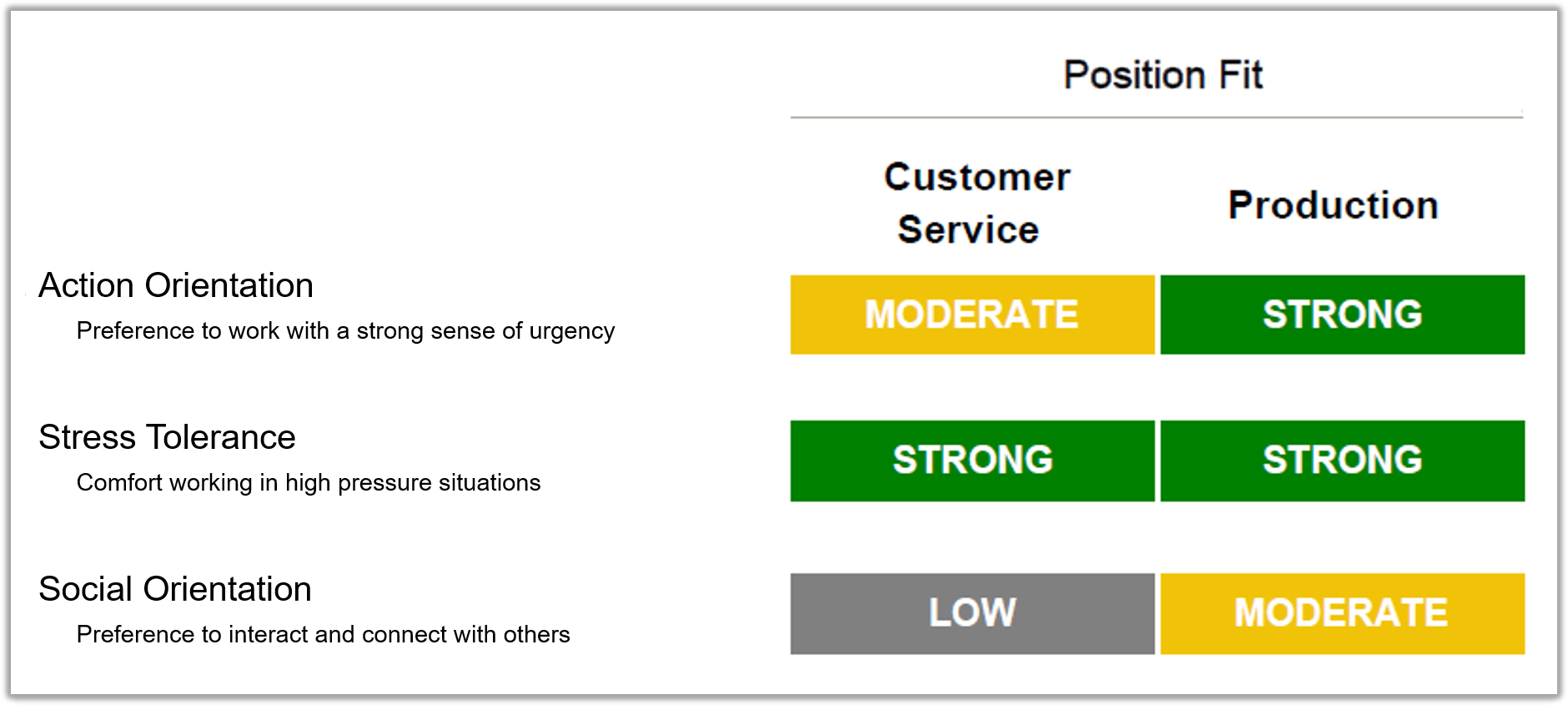 Comparison Selection Report Sample for Restaurants