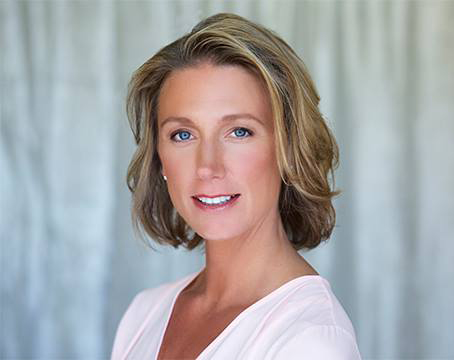 Ashley Hollweg
CEO / Founder
Dr. Ashley Hollweg is CEO and founder of Hollweg Assessment Partners (HAP), a consulting firm dedicated to helping clients select, retain and develop high performance talent in their organizations. Prior to HAP, Ashley was Vice President of Executive Consulting and owner in Batrus Hollweg International (BHI), a talent and H.R. software company now part of IBM. Her consulting experience has been at the top level of major U.S. corporations where she has assessed and coached senior level executives as well as guided the organization in their strategic talent initiatives.
Ashley earned an M.A. in Clinical Psychology and Ph.D. in Experimental Psychology from Southern Methodist University. Her B.A. in French is from Davidson College, and she currently serves on the Board of Advisors of Ocean Park Community Center in Santa Monica, CA. Ashley's research has been published in several academic journals, and she is currently an affiliate member of the American Psychological Association. Ashley has two young children, Elise and Carson, who are the apple of her eye.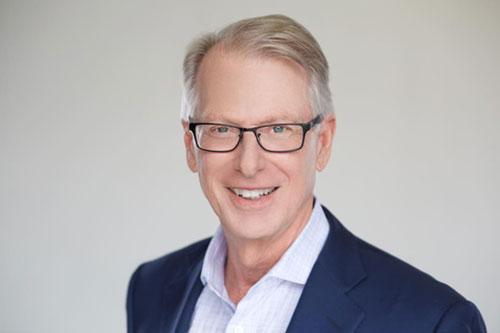 Lewis Hollweg
Chief Innovation Officer
Dr. Lewis Hollweg is Chief Innovation Officer at Hollweg Assessment Partners. Throughout his 35+ year career, Dr. Hollweg has consulted with many distinguished national and international clients in such industries as food service, airline, healthcare, hotel, manufacturing, and technology. He has worked with top executives and their teams across the U.S. and Europe in developing tools for talent acquisition and development.
Lewis was the major shareholder and CEO of Batrus Hollweg International (BHI) for many years before he sold to Kenexa Technology in 2011, now part of IBM. At BHI, Lewis led the organization in creating customized employee selection systems and pioneered leading-edge assessment software along with acquiring and integrating an ATS.
Lewis received his B.A. from the University of Texas at Austin, his M.A. from Southern Methodist University, and a Ph.D. from Texas Christian University. He is licensed and certified in the State of Texas. Lewis is an active member of the American Psychological Association and the Society for Industrial and Organizational Psychology. Lewis and his wife Barbara are on the board of Direct Impact Africa and are involved in multiple non-profit projects in Africa and the U.S. He has partnered with his only child, Ashley Hollweg, in business for over 12 years and now gets a kick out of working "for" his daughter!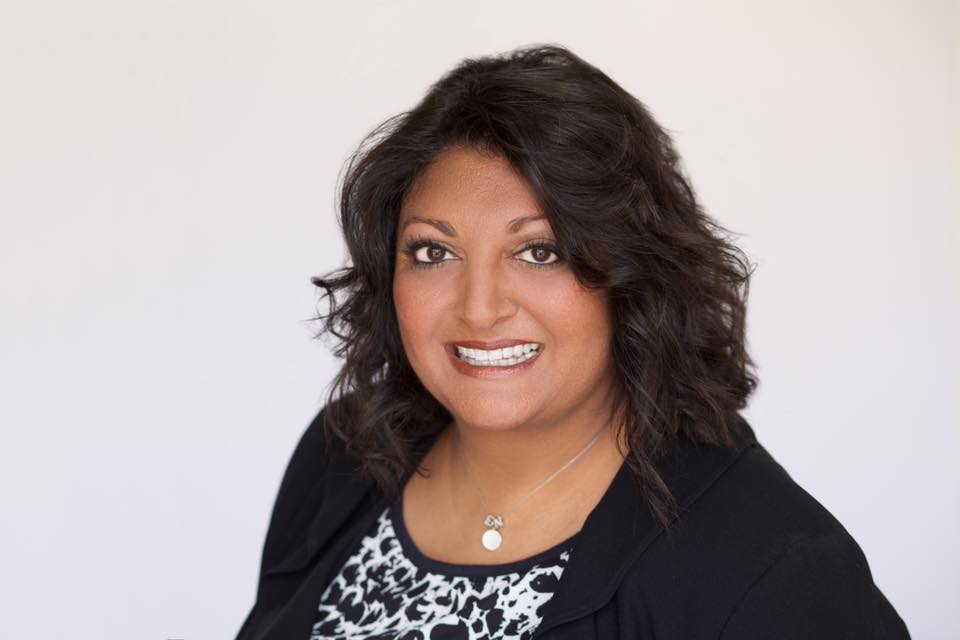 Shrayashi Jariwala Browne
Senior Consultant
Shrayashi Jariwala Browne, Senior Consultant of Hollweg Assessment Partners has been consulting with clients for more than 20 years in the design and implementation of selection and development systems for all levels of the organization. She partners with clients to apply innovative solutions and best practices that provide a competitive edge and support organizational strategy.  Shrayashi began her career in 1998 as a consultant for Batrus Hollweg International (BHI), a talent and H.R. software company now part of IBM.  She is thrilled to be working with the Hollweg team, where her expertise in Research and Development, technology and high-touch client consulting are leveraged.
Shrayashi received her B.A. in Psychology at Austin College and holds an M.B.A. in Strategic Leadership.  Outside of work, she enjoys her time with her husband Erich and two children, Eamon and Neelam.