As a trusted advisor, we partner with our clients to build talent through high-touch service, leading-edge assessments and best-in-class technology.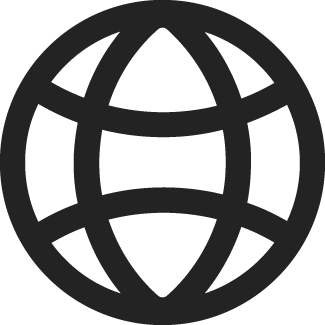 Identify and develop leaders –
at all levels.
From client-specific customization to consistent, comprehensive feedback, we equip our clients with tools to determine best-fit candidates, decrease turnover and develop bench talent for the future.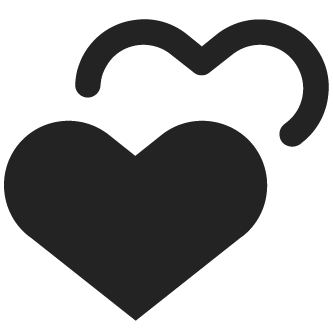 High touch service –
the only way we operate.
As a trusted advisor and true partner, we believe that open, frequent communication with our clients is paramount and our duty is to both the client and the individual.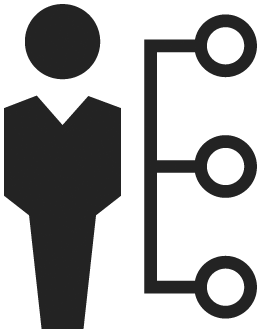 It's about fit –
where science and art meet.
Who will fit best in your unique company culture? Using our suite of assessment offerings and consulting services, we help you assess and develop top talent.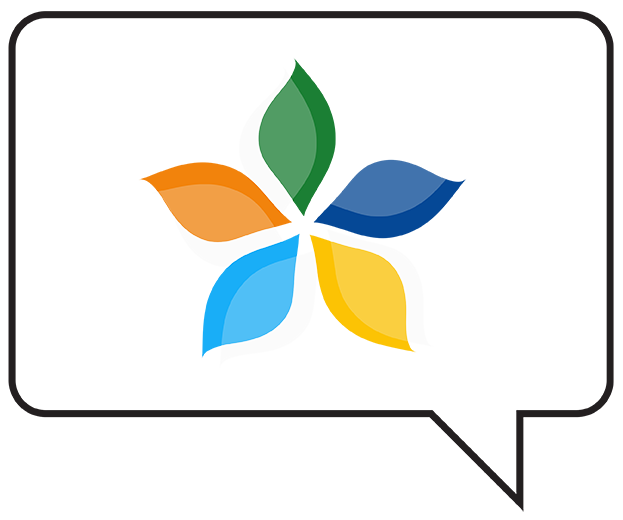 "At Arterra, Ashley has helped me and our leadership team raise our game… We conducted 360's and leadership assessments that Ashley was able to synthesize and provide a clear perspective to each of us to better understand how to leverage our individual and collective strengths as well as improve upon our areas of development… Ashley's style makes it easy to understand and digest insights that are somewhat tough to hear and take in at times… thank you, Ashley, for keeping us hungry to grow!"
Jay Wright, President and CEO, Arterra Wines Canada
"Ashley has helped provide greater insights into our leadership teams, which helps to compliment insights gained from our own interactions.  This work has helped us significantly improve our dialogue around talent development and team dynamics at the board level."
– Steve Faraone, Managing Director, Private Capital, Ontario Teachers' Pension Plan
"I have had the pleasure of working with Ashley Hollweg in support of the transformation currently underway at SeaCube Container Leasing.  Ashley has been a consummate professional, a valuable thought partner, and her candor and experience has helped me set the right balance of tone, teamwork and tenacity with my leadership team."
– Robert Sappio, CEO, SeaCube Container Leasing
"We engaged Ashley Hollweg to perform assessments of our c-suite and a few other high potential executives. The self-awareness and objective analysis of the individuals involved allowed me to execute a restructuring that would have been difficult to accomplish and far less effective without Ashley's involvement."
– Doug MacLatchy, CEO, Amica Mature Lifestyles
"Ashley's insightful and thoughtful assessment of our senior leaders, both as individuals and as a team, was foundational to the development of effective and focused personal development plans as well as to the creation of initiatives for expanding our top talent.  Ashley took a practical and disciplined approach to our leadership assessment and quickly established credibility with management and the board.  She has an enviable ability to offer frank and personal feedback in a well-intentioned non-judgmental manner that it is appreciated by the recipient.  Our management team has embraced Ashley for advice and coaching for individual and team development, and board members continue to reach out to her for her sharp insights and seasoned advice.  Her passion for helping executives and teams reach their potential shines through.  A truly valued partner."
– Dave Perkins, Board Chair and Retired CEO, Molson Coors