To us, business is personal.
As a trusted advisor and true partner, open communication with our clients is paramount, to both clients and candidates.
Trailblazing customization tailored to fit your organization.
Many assessment tools used today are designed to fit a broad base of positions and can only deliver a mediocre prediction of general job performance. HAP believes that the best assessments are designed to target specific levels and/or positions within an organization. "One size fits one," not "one size fits all."
HAP provides a suite of assessments, from hourly associate to C-level executive, that are designed to measure what is critical for success at each position level. HAP will partner with you to determine a process of customization in order to provide a "best fit" assessment tool that addresses specific job responsibilities and encompasses the culture of your organization.
Finding your best fit: part science, part art.
Each candidate or employee brings a unique set of abilities, experiences and ideas to an organization. Hiring the candidate whose personality and work-style best fit your organization and culture can improve productivity and positively impact your bottom line.
To find your best fit, we strive to develop our knowledge of your organization, culture, and goals through partnership. By focusing on desired organizational results, HAP identifies the "ideal profile" that indicate the highest probability of organizational fit and on-the-job employee success.
High-touch service. Always.
At HAP, we believe service should be personal. Under the leadership of Dr. Ashley Hollweg, outstanding client service and responsiveness is deeply imbedded in the DNA of the organization. As a client, you will partner directly with our consultants and client service professionals who will take the time to get to know you and understand your business needs. We will respond quickly to questions and requests and our consultants are readily available to review assessment results, compare candidates, or discuss the impact of a hiring decision.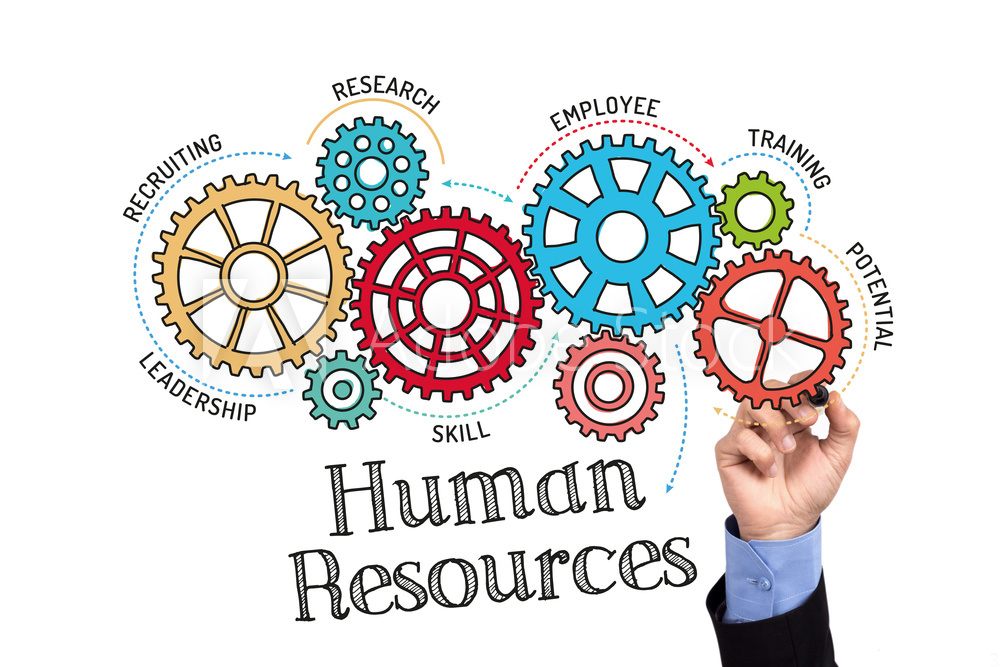 CONTACT US
 (+1) 214-296-4562
1341 W. Mockingbird Lane Suite 700W, Dallas, TX 75247